Join us for a series of intensive workshops on Scientific Visualization and Interactive 3D Art using virtual reality. Organized across three Ukrainian cities at the end of the winter academic semester of 2023, this is a chance to discover how art and science can intersect in innovative ways.
You will learn to transform a 3D camera livestream, a 3D scan of your favorite object, or an intriguing scientific dataset into extraordinary visual experiences. With visual effects using the Unity VFX Graph, interactivity, and virtual reality, the creative possibilities are endless!
Interactive 3D Art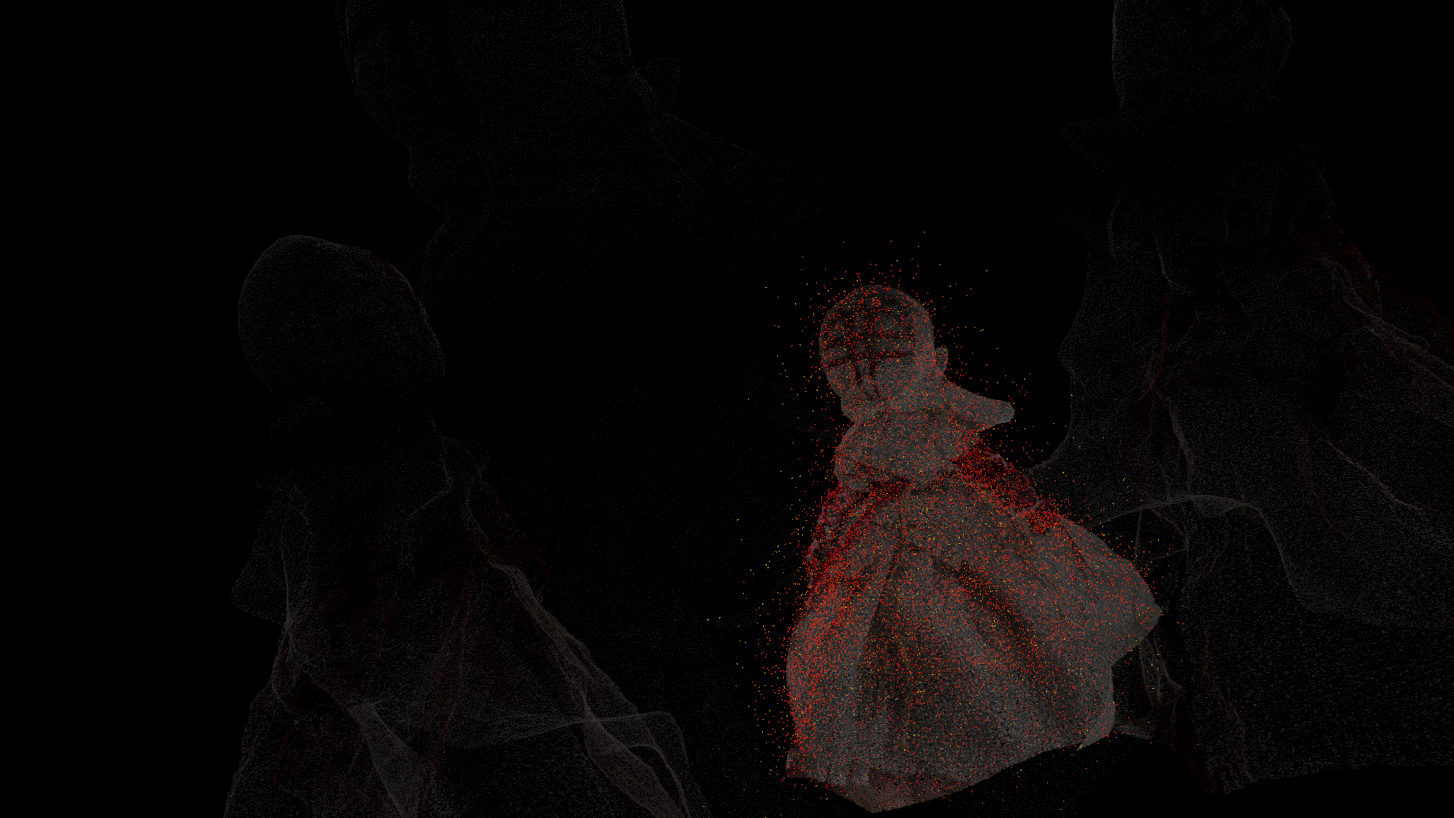 For students in art and design or anyone interested in 3D modeling or digital visual arts.
Scientific Visualization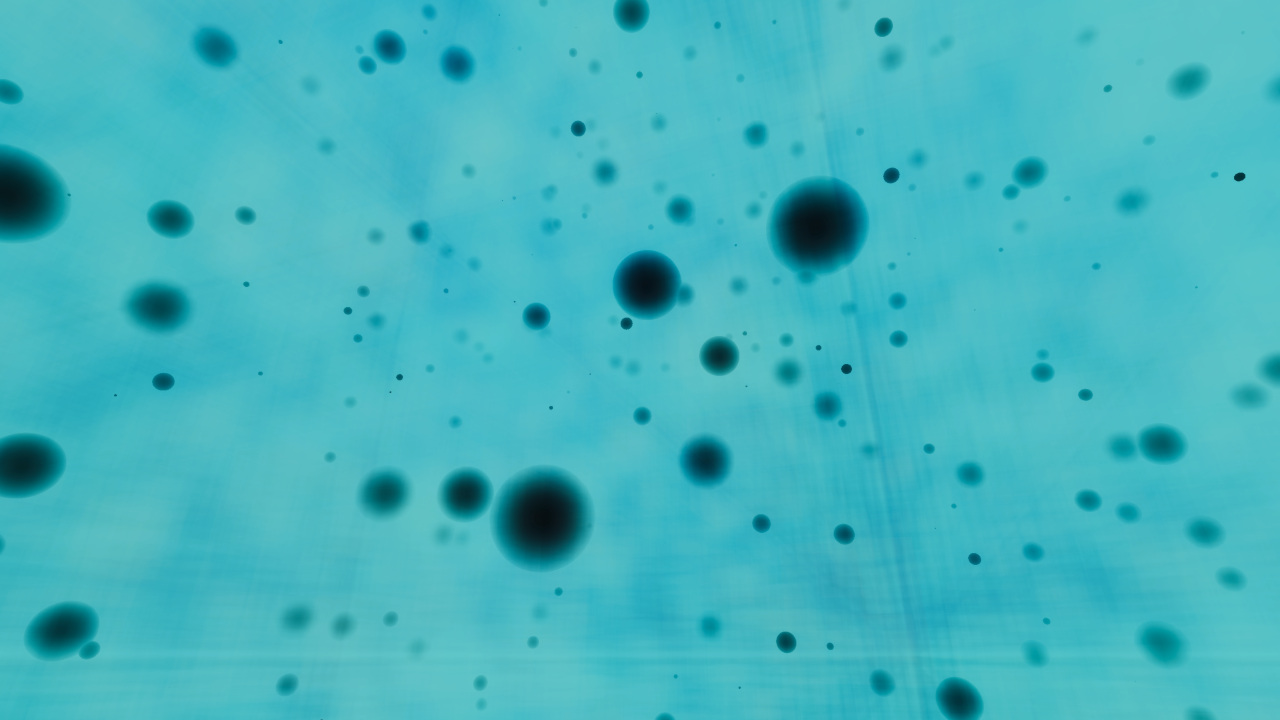 For science and technology students working with spatial and/or particles data in 3D space, across various natural sciences.
ChatGPT says: Embrace creativity with interactive 3D art using cutting-edge tech. Craft mesmerizing visuals that defy the limits of traditional art!
ChatGPT says: Discover the future of scientific visualization using VR and 3D art. Transform complex data into immersive visual experiences!
Workshop Goals

By the end of the workshop, you will:
Have a foundational understanding of Unity, enabling you to create your own FPS-like environments

Be able to import your 3D scans or particle/volumetric data into Unity

Know how to apply VFX to these imports using the Unity VFX Graph
This knowledge will provide a robust foundation to continue exploring Unity, the VFX graph, and their applications in art and scientific visualization.
The Workshops

Past Workshops
15. 05. – 20. 05. 2023, Kyiv Academic University, schedule
22. 05. – 28. 05. 2023, Dnipro Center for Contemporary Culture, schedule
31. 05. – 04. 06. 2023, Ivan Franko National University of Lviv, schedule
Workshop Details

The workshop consists of two parallel tracks focused on interactive 3D art and scientific visualization. During the first day, both groups come together to learn the common basics, followed by separate sessions on day two, tailored to the specific interests of each group.
Each track consists of 4 sections. The basic 2 sections are common to both tracks. Each section takes 3 hours of time including a short break.
Common Basics (1 & 2)
Learn the Unity game engine

Create a basic 3D scene

Make the objects move
Interactive 3D Art (3 & 4)
Transform 3D scans using VFX Graph

Connect 3D camera live streams

Add interactivity to your creations
Scientific Visualization (3 & 4)
Read volumetric and particle data

Render data using VFX graph

Incorporate interactive controls
Pre-requisites
We encourage you to bring your own data. The Art track will use 3D scans of an object of your choice created by a mobile app. The Scientific track will use volumetric or particle datasets in a simple text format.
Unity Editor installed and tested on a simple scene
Polycam App (for Art track)
MeshLab (for Art track)

Particle or volumetric dataset (optional for Scientific track)

Webcam & Zoom for remote participants
Lecturer
The workshops are taught by Jiří Vyskočil visiting from Prague.